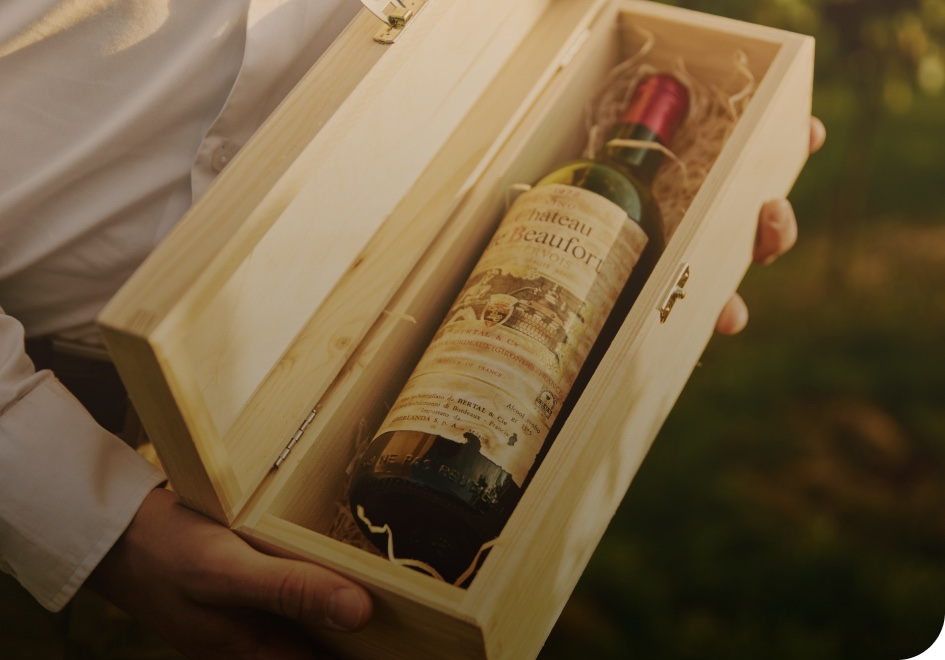 Wine as a gift
The right year for an birthday, anniversary, or wedding
Wine by birth year. A bottle from the year when newlyweds first met. Give a gift that will be remembered for years.
Find a year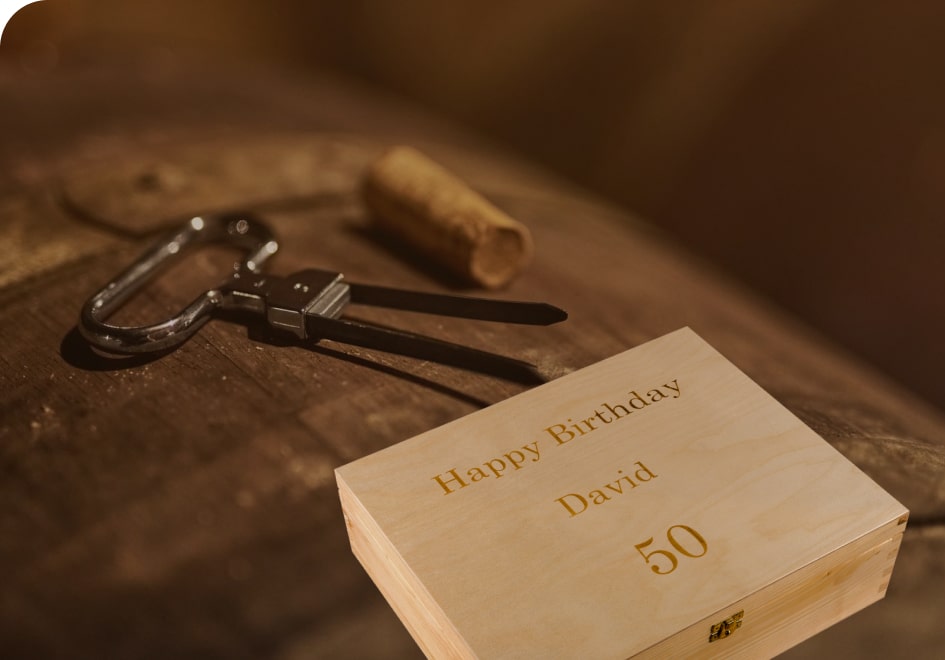 A joy to open
Give archival wine in a wooden box with your own inscription
The offer is valid for a wooden box you bought from along with wine.
I want my own text
POPULAR ARCHIVAL WINE GIFT SETS
What are you in the mood for?
Tell us what you like to drink. We'll introduce the best wines from that category.
Exceptional archival wines
WITH US YOU KNOW YOU'VE MADE A GOOD PURCHASE
Free shipping
WITH A PURCHASE OVER $199
100 % of wines in stock
ALL ITEMS READY TO SHIP
Safely packaged
THOUSANDS OF VERIFIED SHIPMENTS
Satisfaction guaranteed
30 days for returns
ARCHIVE WINES AGED 50 YEARS
WITH US YOU KNOW YOU'VE MADE A GOOD PURCHASE
6 years
on the wine market

Wine from the archive is now Via Tempia
New name, same superb wines
We've been
selecting exceptional wines for our customers
since 2016. And we're going to continue – but now under a new name.
Taste
mature wines from around the world
with us. Choose a
gift
that will be remembered for years. Or enrich your private
archive.
With Via Tempia you're on the way to unrepeatable taste experiences. Read more
in this blog article.
Select wines. In your email.
once every month. You can look forward to our recommendations, interesting content, and great offers for your archive for your archive.
THANK YOU, YOU WILL FIND MORE IN THE EMAIL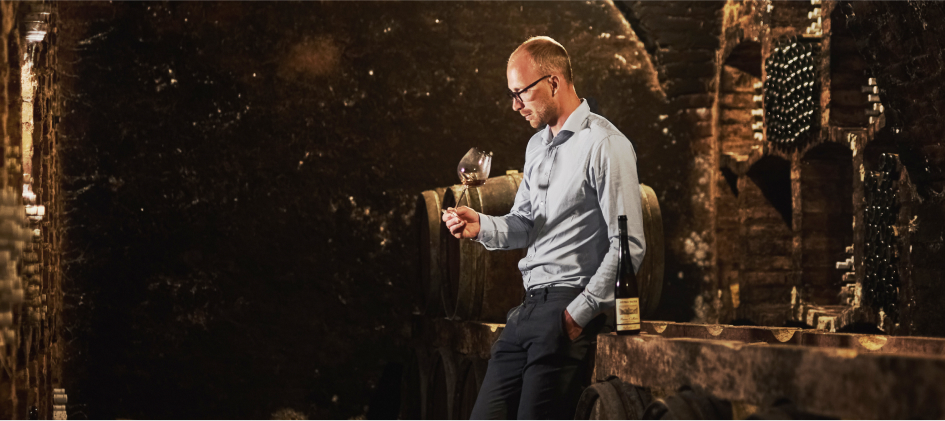 Sommelier Jan Pánek